WE ARE INNOVATORS AND ENTREPRENEURS WHO ARE CONVINCED THERE IS A BETTER WAY.
Committed to a better way of life…
We are passionate about giving our customers a way to live a life that's easier, more affordable and more satisfying. A way that makes life better not just for all the people who use and sell our products, but for tens of thousands of people in less-developed parts of the world, too.
Providing radical transparency with a customer-centric focus and a commitment to social good are core to who we are and the company we're building.
Viv is about doing things differently—not for the sake of being different, but to think outside the norms and find better, more creative and more innovative ways to solve real problems for our customers.
WORDS WE LIVE BY

Be fearless in the pursuit of what sets your soul on fire.
JENNIFER LEE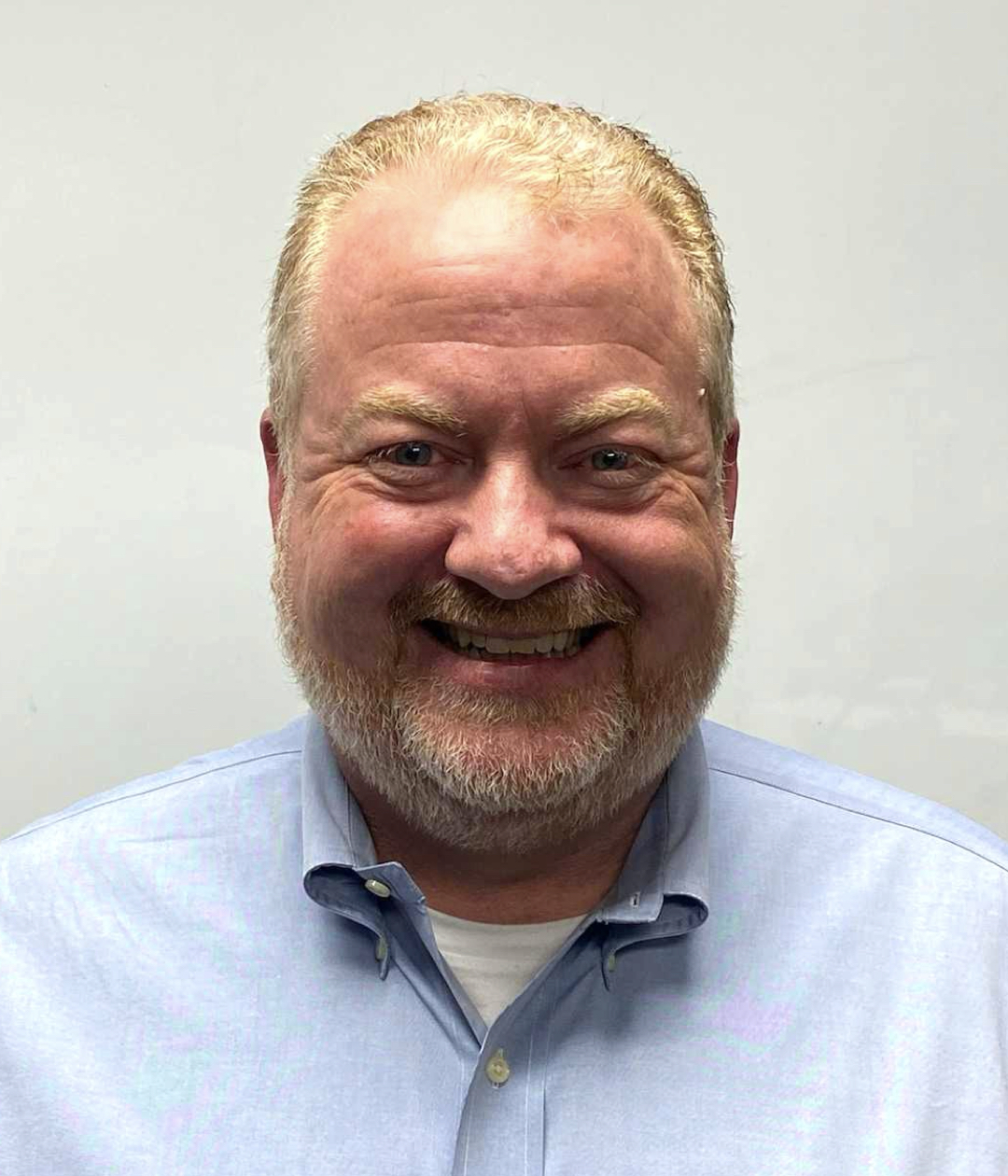 Tom Schmidt
Chief Executive Officer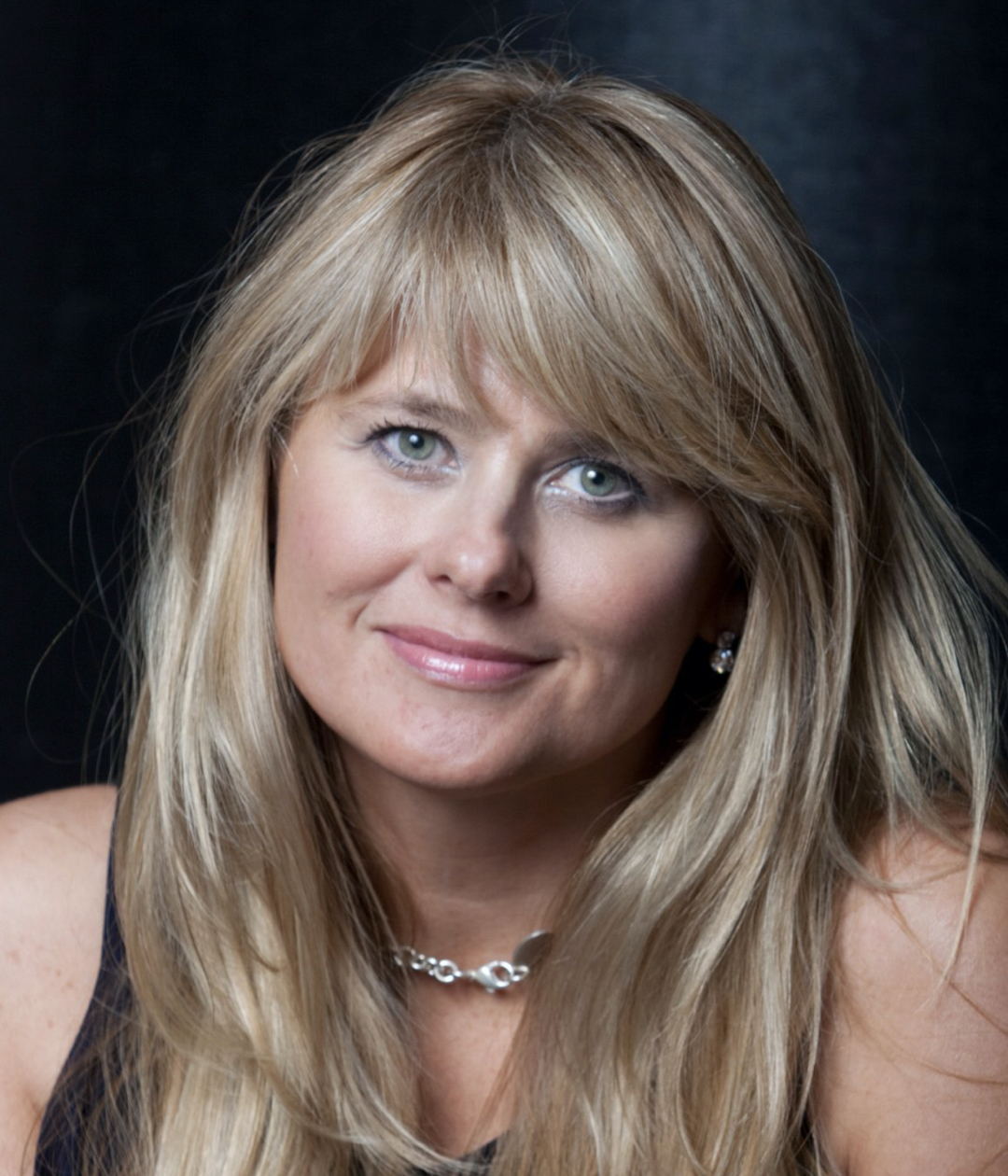 Rita Karpel
VP of Marketing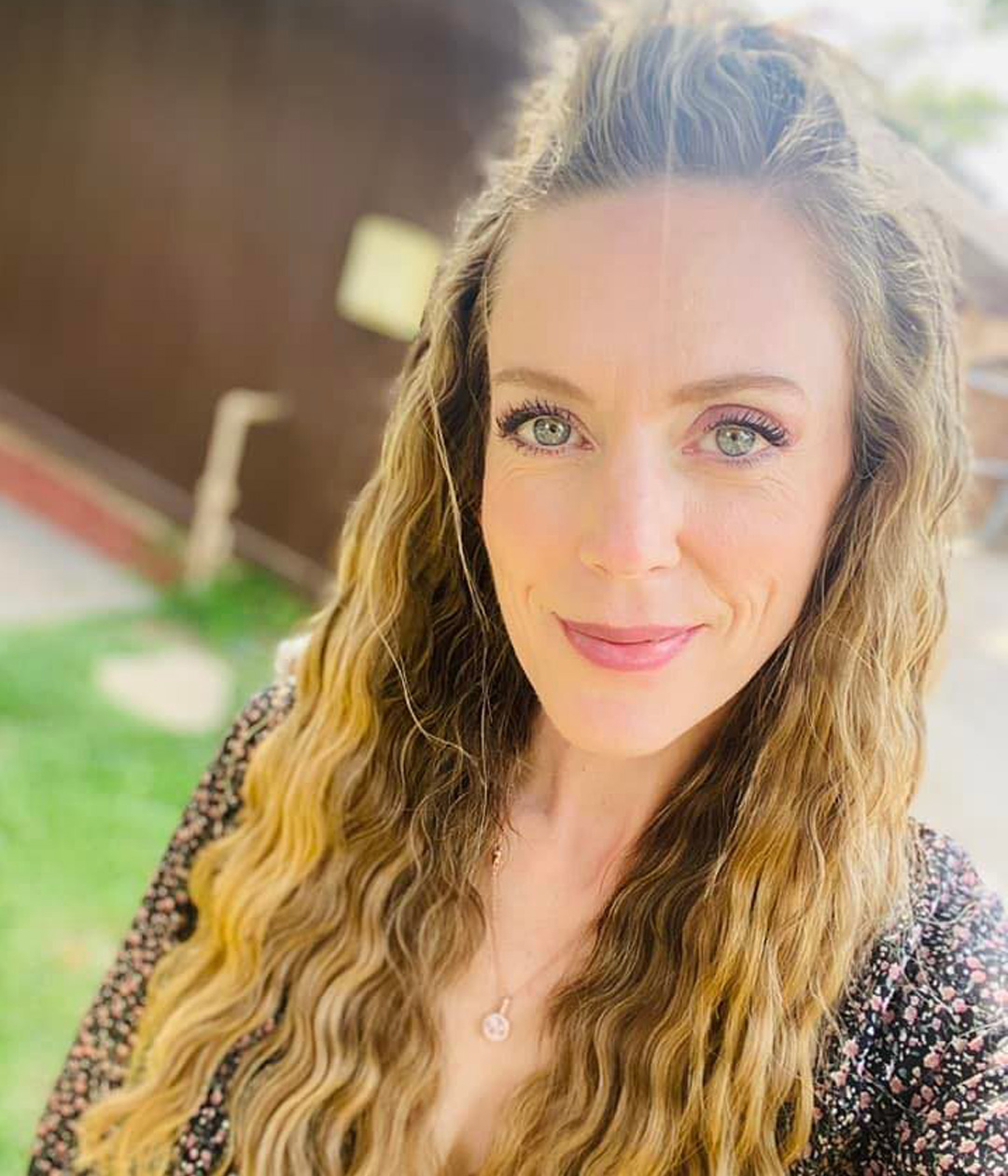 Christin Slough
VP of Sales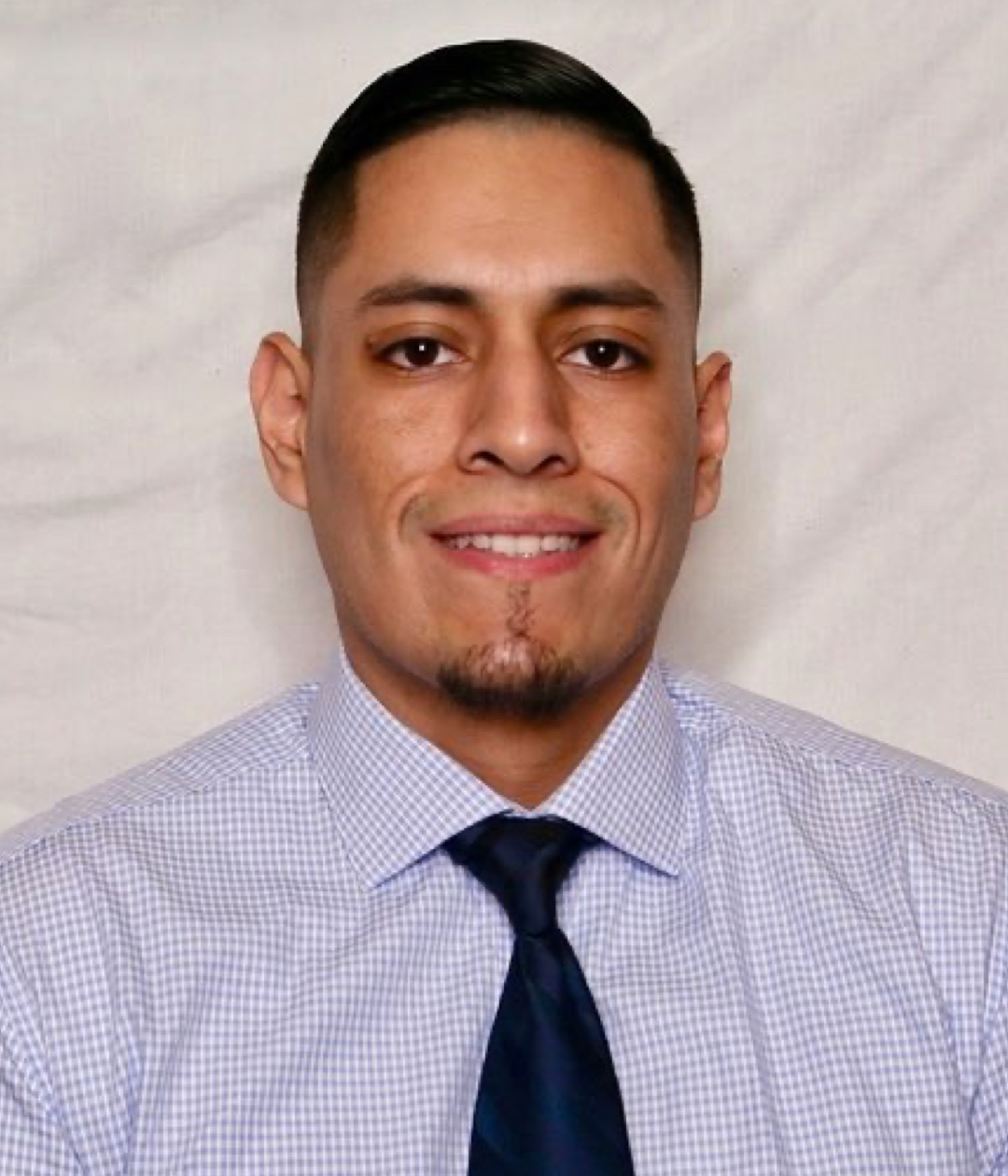 Ed Cuyatti
Customer Service Manager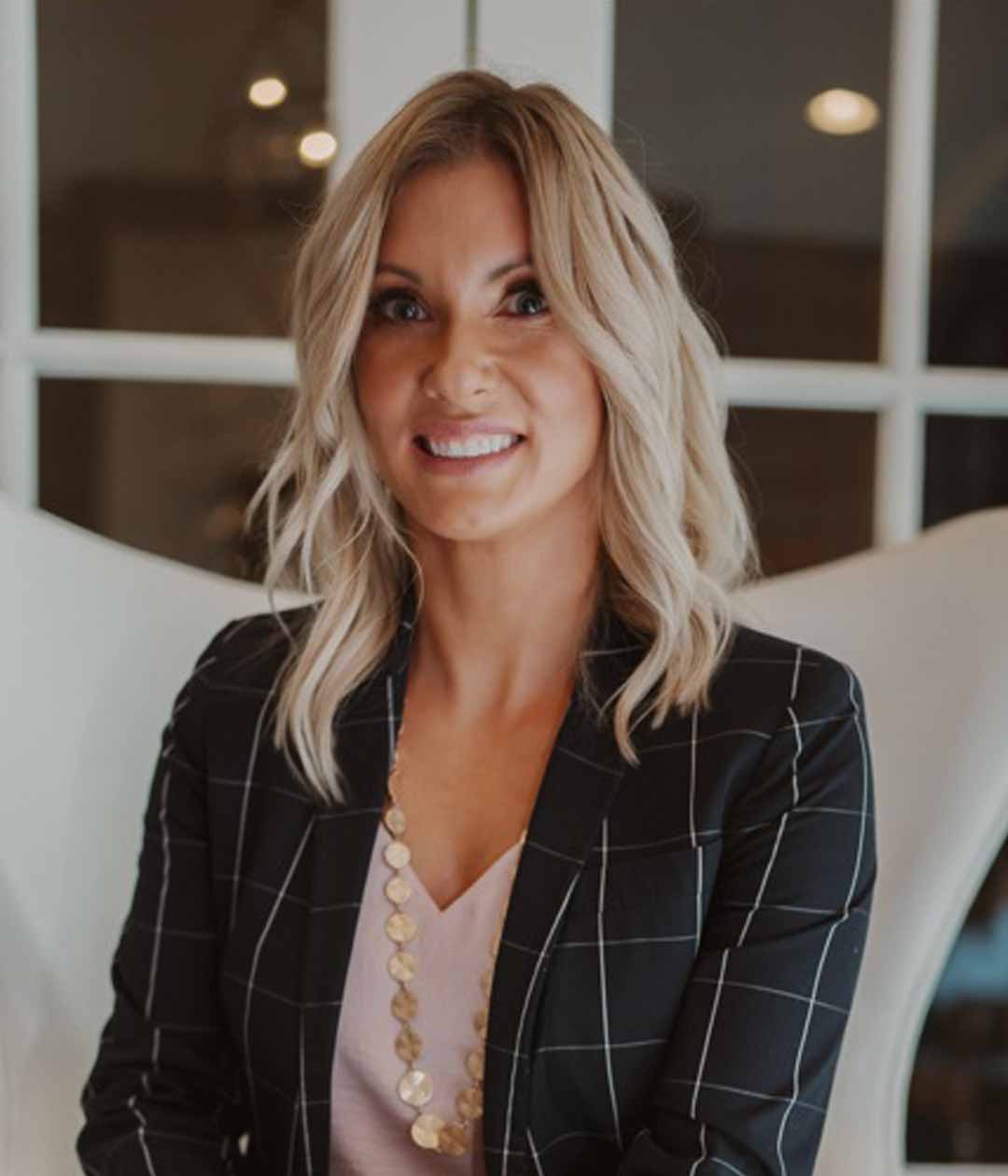 Tammi Stroud
VP of Business Development
Leadership with experience in the areas that matter:


SALES & MARKETING


TECHNOLOGY


ENTREPRENEURSHIP


ENERGY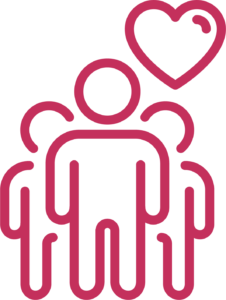 SOCIAL IMPACT

When people and planet come before profits, we all prosper.
CAMI BOEHME, FOUNDER